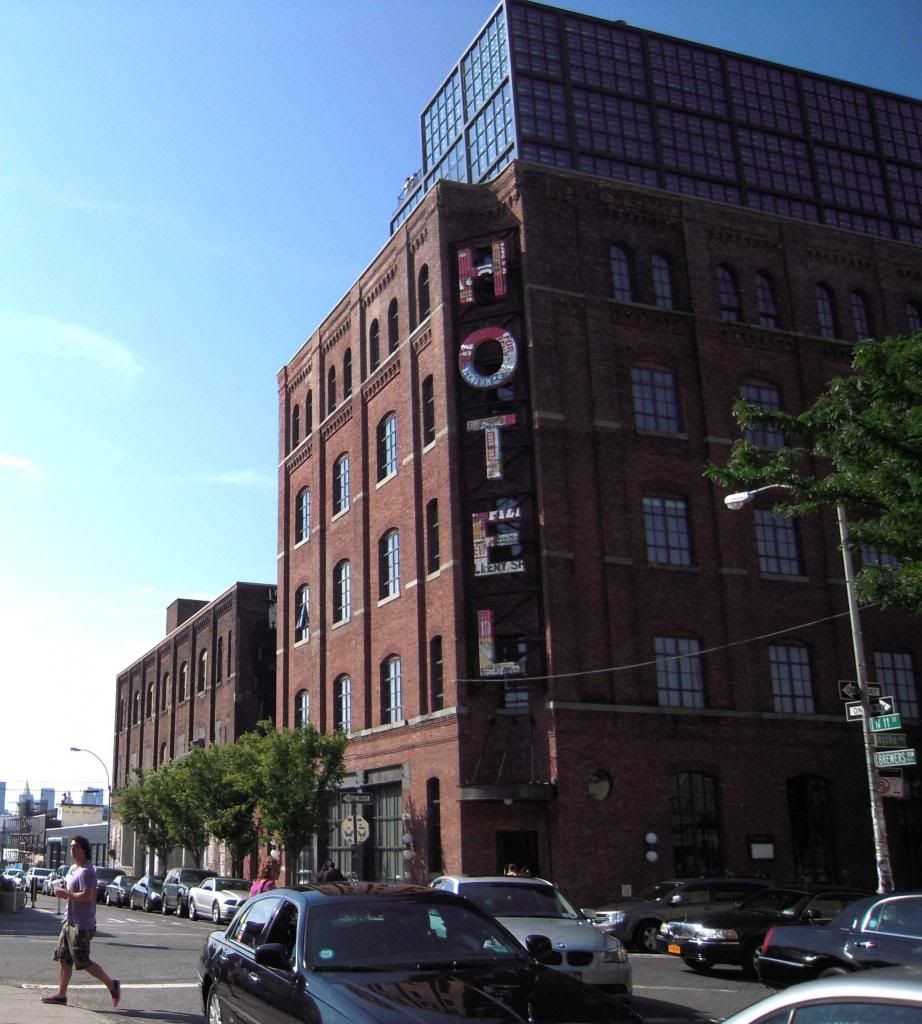 Brooklyn has such a different pace to Manhattan. I fell in love with Brooklyn's arty quirky side and I regret not exploring it further.
A good friend
Camille
suggested that I go check out the
Whythe Hotel
if I was in the area. I immediately fell in love with its ultra cool rooftop and bubbly clientele. The gorgeous people were out in full force soaking up the sunhine. We immediately struck up a conversation with a few of New York's Nomads and had a fabulous time.
If you are in the Williamsburg neighbourhood you should definitely check this place out. Did I mention the view?