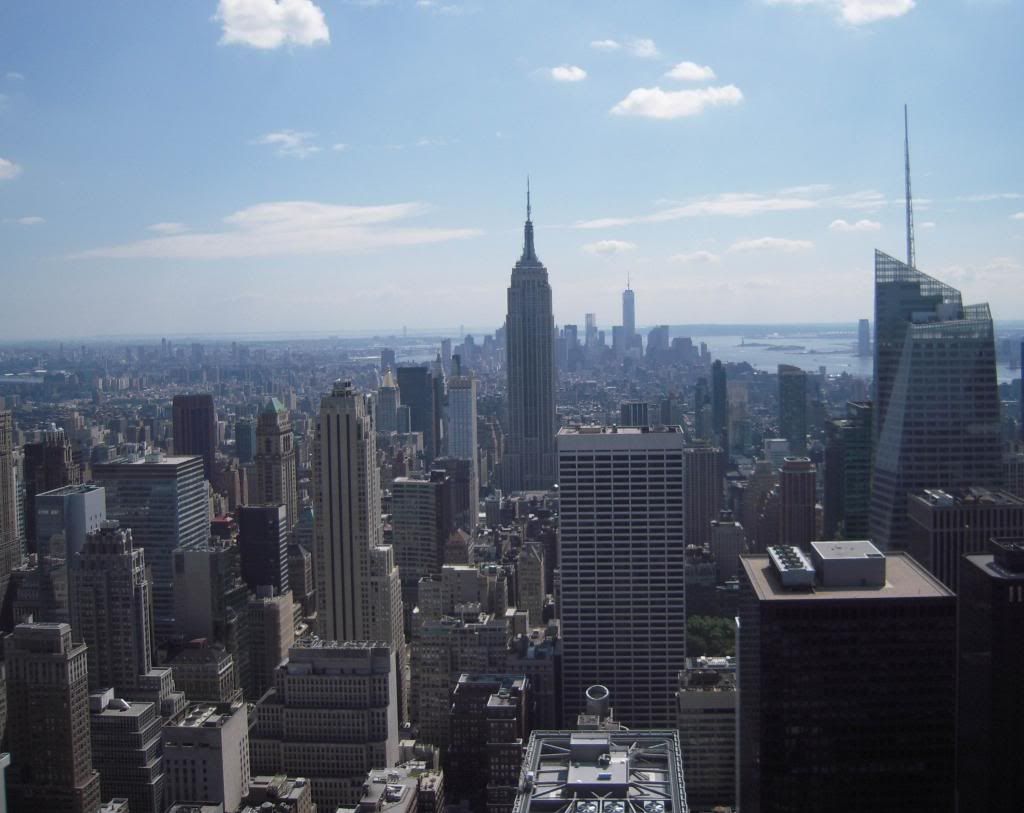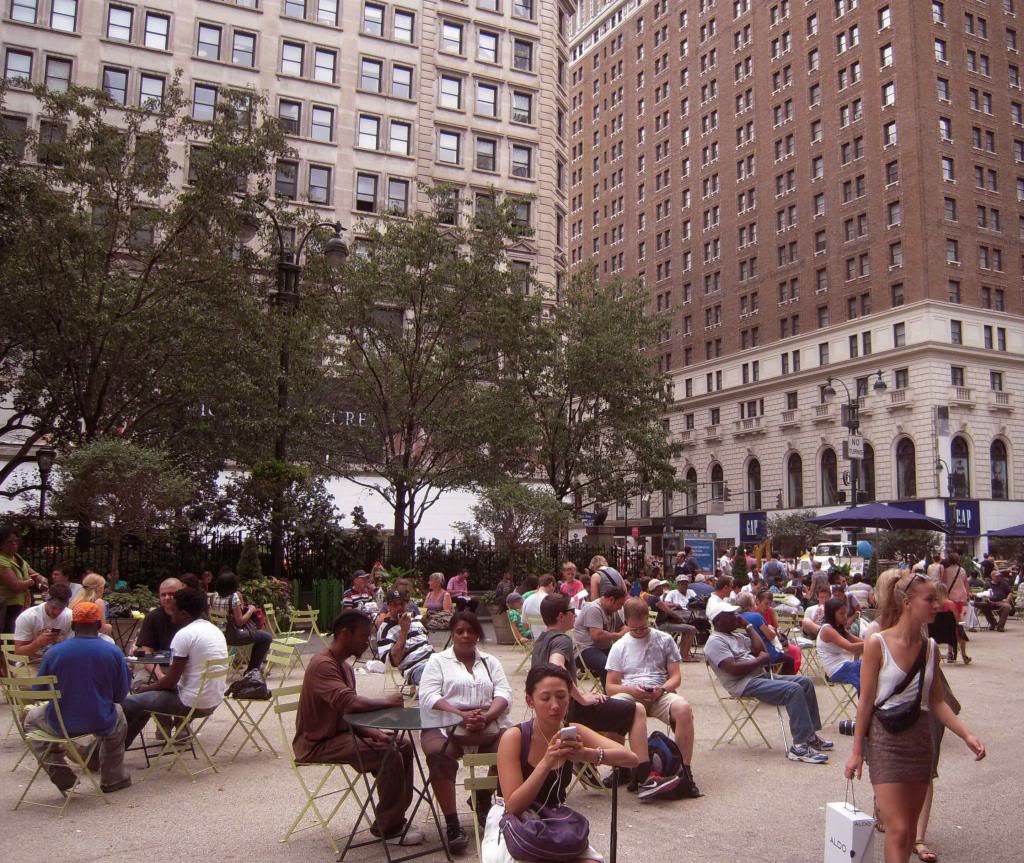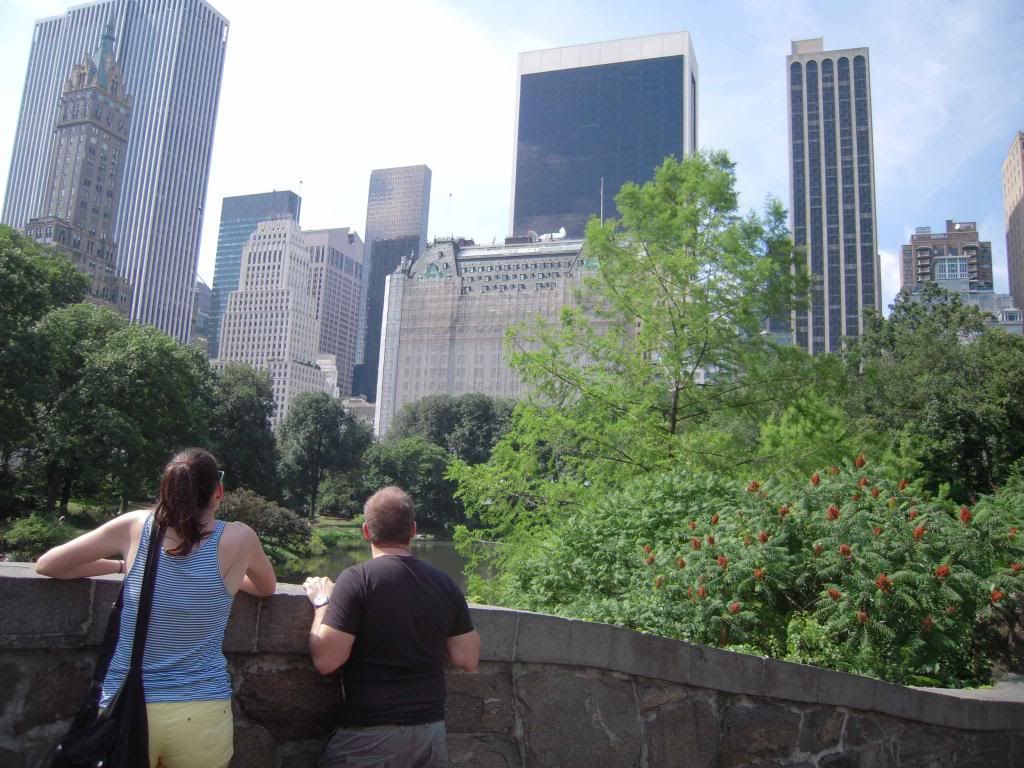 I absolutely loved my time in New York City. I wish I had a few more days there. Lets be fair can there ever be enough time? It's a strange town to visit as you iconically know all the big sights. I am not used to that when I travel. I found myself constantly recognising shots from favourite movies and television shows. Whilst we were in town we stumbled over a few film sets ourselves. I could see how the film industry could test the patience of the average New Yorker just trying to live.
As there was only a short amount of time to get a taste of New York life I realised that I couldn't do everything as much as I truly wanted to do. I've estimated that it would take at least a month to a few years for
everything
. I knew I would go a little crazy with that knowledge so before I left I set myself a small
New York Challenge
which I talked about here on the blog. Here is how I went!
I did walk through a Shoe Department although I never found Barneys. I found myself lost in Macy's instead.
I rode a bike around Central Park. It was a glorious day for a ride and I swear all the Outdoor-loving New Yorkers were in the park frolicking in the sunshine.
My apartment where I was staying had a fabulous rooftop so we bought a bottle of champagne and watched the sunset over Manhattan from up close.
I took a quick stroll along the Highline. Quick meaning short unfortunately I didn't see the entire thing.
I did find a secret in the city. But it's not a secret if I share it with you now is it? I will say that I did get to play an 80s arcade game on my birthday and finding the secret was worth the effort.
I loved my time in New York. It was a place that energised my soul and gave me lots of inspiration. I will definitely go back in the near future. New York, you stole my heart along with my head.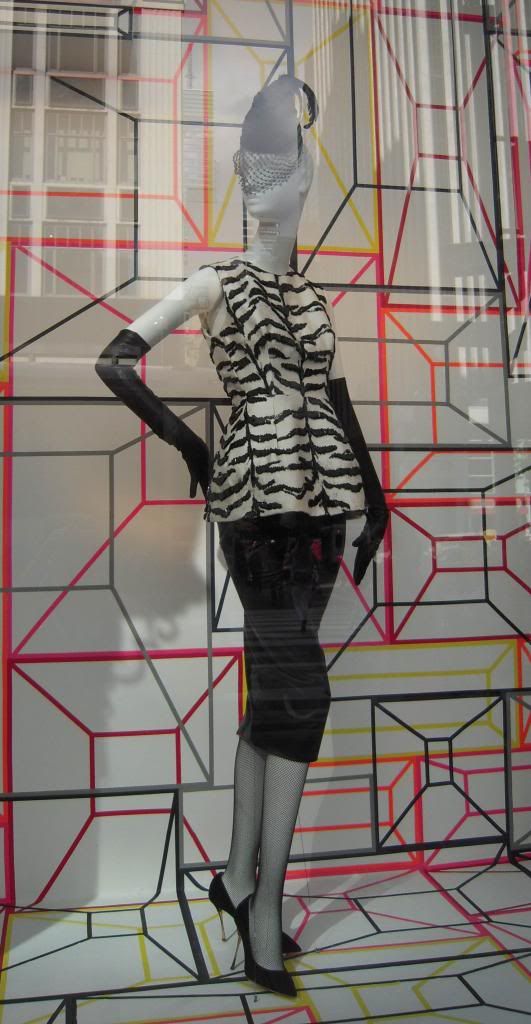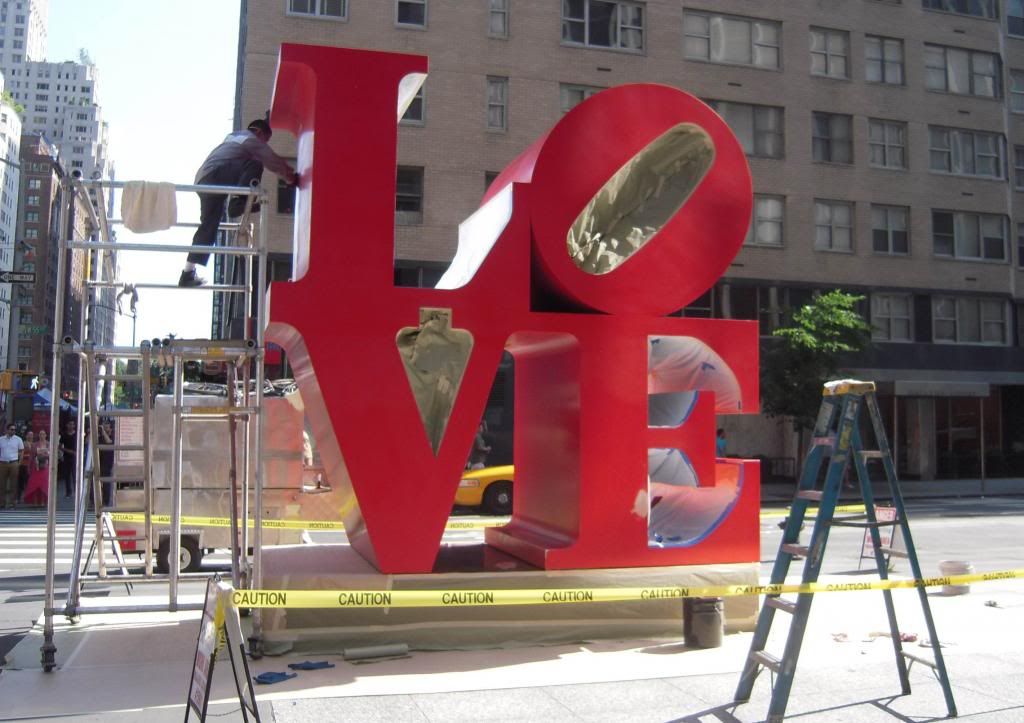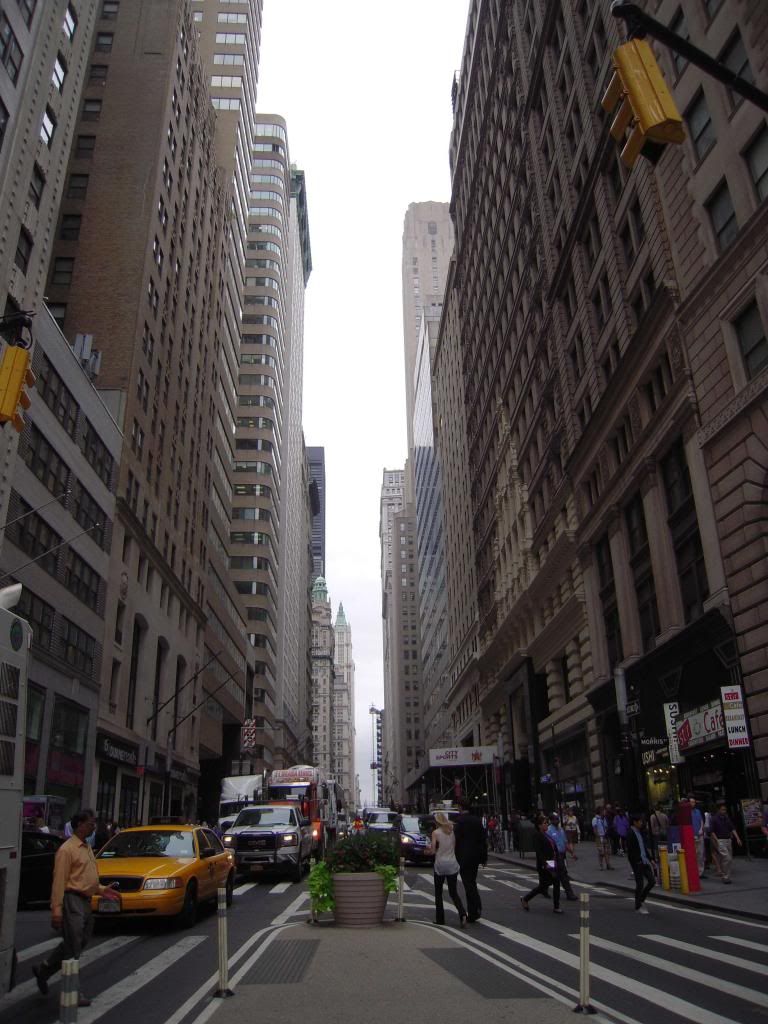 We were lucky enough to be staying in a fabulous apartment right near the Highline. It meant we were up close and personal to everything. If you are looking to stay somewhere ahh-mazing I cannot rave enough about where we stayed. You can book the apartment
here
.