This week I've been lucky enough to have a few happy surprises. Earlier this week I found out that Pineapple Dazzle ticked over 100 followers on
Bloglovin
. I nearly fell over I was completely blown away. Thank you so much to my lovely readers!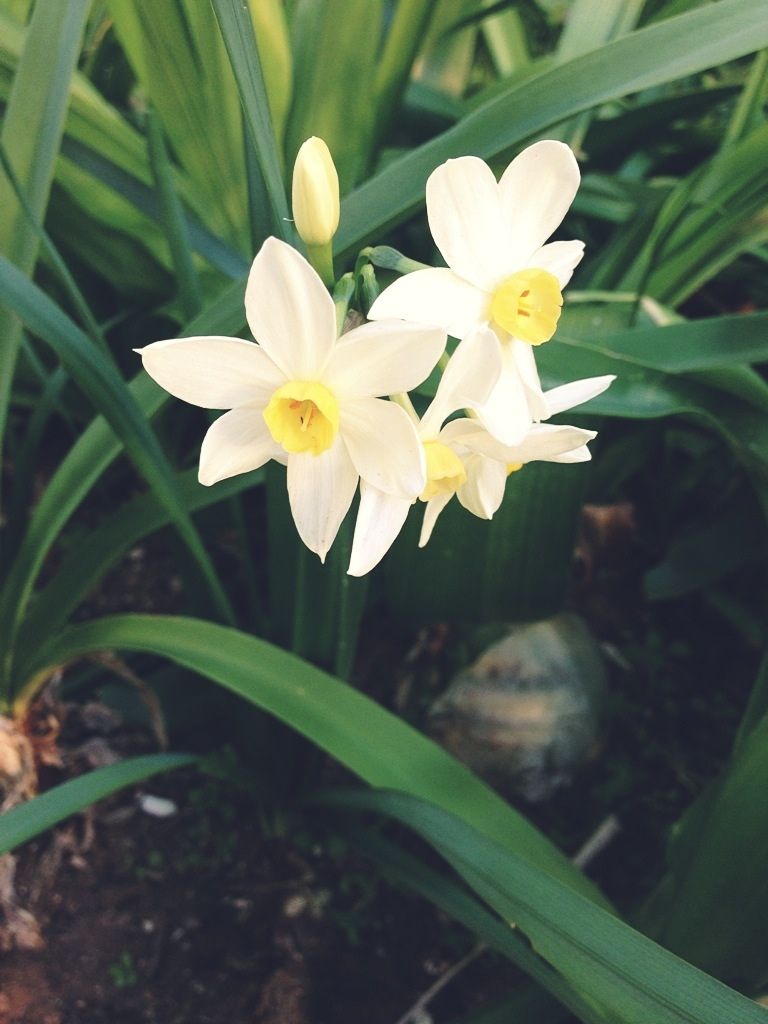 As a thank you I want to share a little about me that you might not know.
My parents are courageous and they have always brought their large dreams and crazy ideas to life. My Dad loved playing Cowboys and Indians when he was a kid so back in the 1980's after a trip to America he created Vultrek 5 - the first Laser Tag Game in Australia. Yes, he just made it up inside his head. I grew up in a kids fairy tale playing arcade games and laser tag almost every day.
I first put roller skates on when I was about 7 years old and I immediately fell in love. The sensation of effortlessly gliding around a room really fast was exhilarating and it has never left me.
I once declared at a Family Restaurant that I was setting myself a personal challenge to eat as many passion fruits as I could in one sitting. (46 pieces and I felt very sick afterwards)
My sense of humor has a wicked cheeky streak.
I love the taste of lipbalm and lipstick. I tend to carry around 4 or 5 types in my handbag at all times.
I'm a collector. The more sparkly and brightly coloured the item the more likely I will covet it like a bower bird. Two of my most prized collections are my vintage dresses and my rainbow of vintage glass (seen below, this is not all of my glassware!)
For those who follow me on Instagram you already know that I'm obsessed with my garden. I have over 80 different types of succulents growing proudly. I've become one of those people who can name plants just by looking at them.
Thank you once again and hope you all have a fabulous weekend. Have any of you had any good surprises happen to you this week?