Whenever I travel I always make an effort to see at least one Art Gallery. My favourite day in New York was the day I went to the
Museum of Modern Art
(MoMA). We were lucky to be in town when the
Rain Room
Exhibition was showing. When we arrived at MoMA early that morning there was already a giant queue to go see the exhibition. Turns out the day we picked happened to be the last day that the exhibition was on. I regret not taking a picture as the queue spanned a block! It was quite hot outside and I had no desire to wait in that long queue so we headed inside to cool down and to check out the rest of MoMA.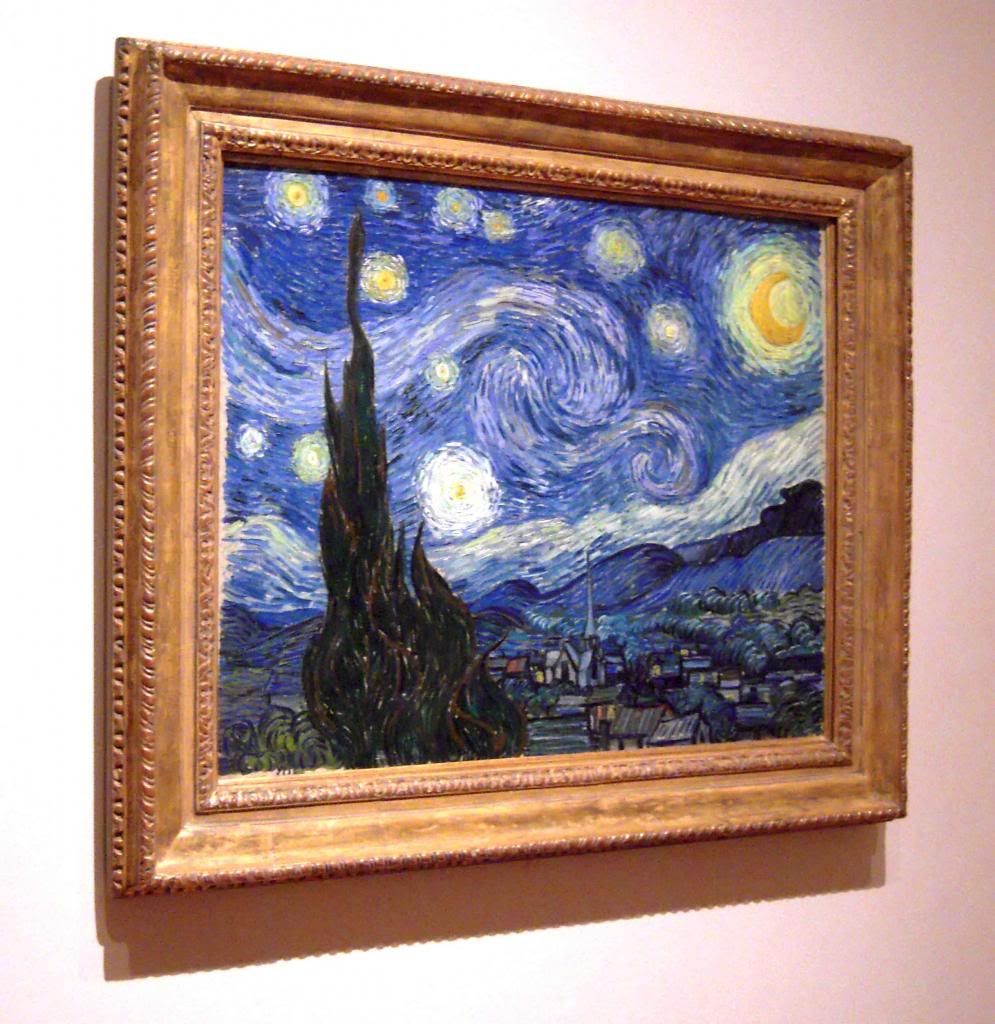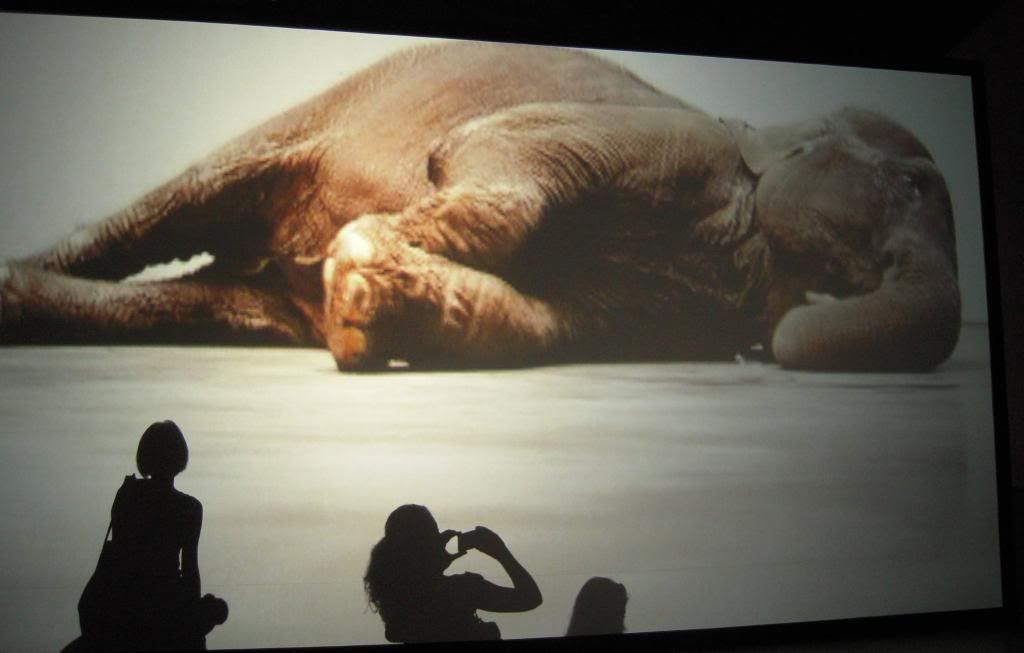 I have a huge appreciation of modern art and found the Museum fascinating. Some of the work shown were iconic. Pieces by Van Gogh, Picasso, Andy Warhol, Monet, Matisse and Klimt. But what I really enjoyed was that the Museum was a time capsule of all things Modern: Art, Architecture, Design, Film and Literature. It was beautiful to see an Eames Chair and a Philip Stark Juicer nestled in amongst the artwork. Here are some of my favourites from that day.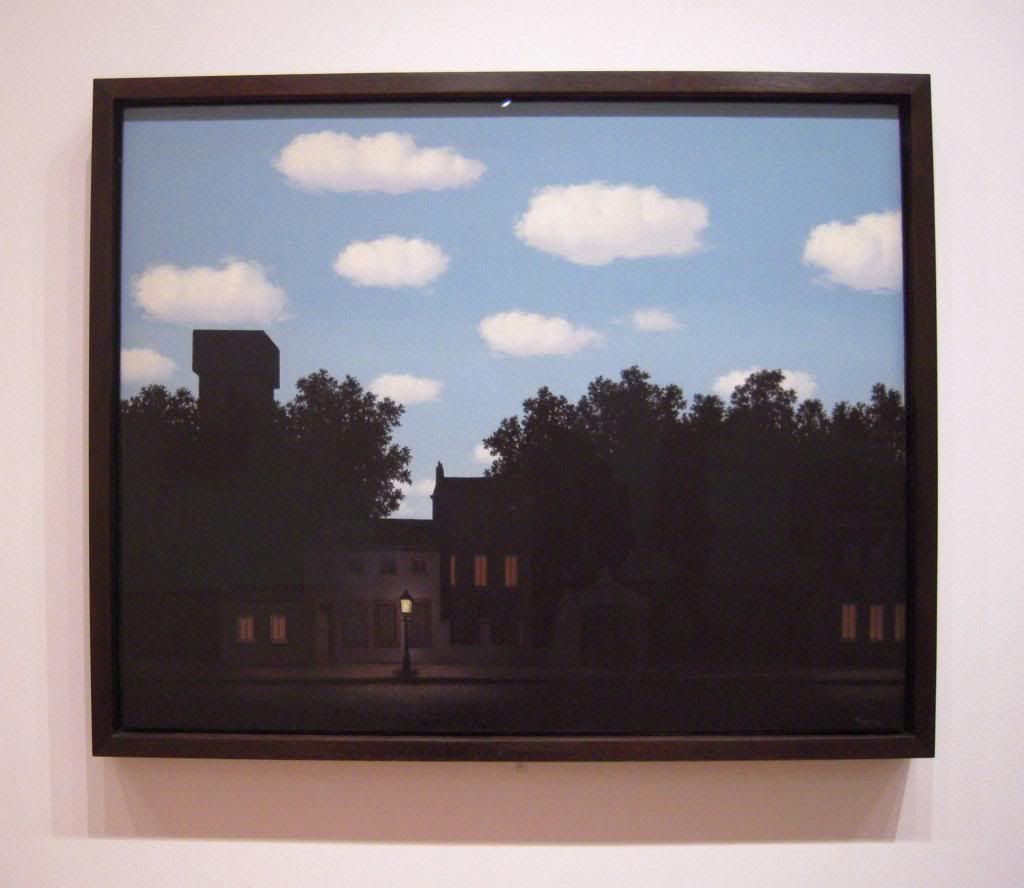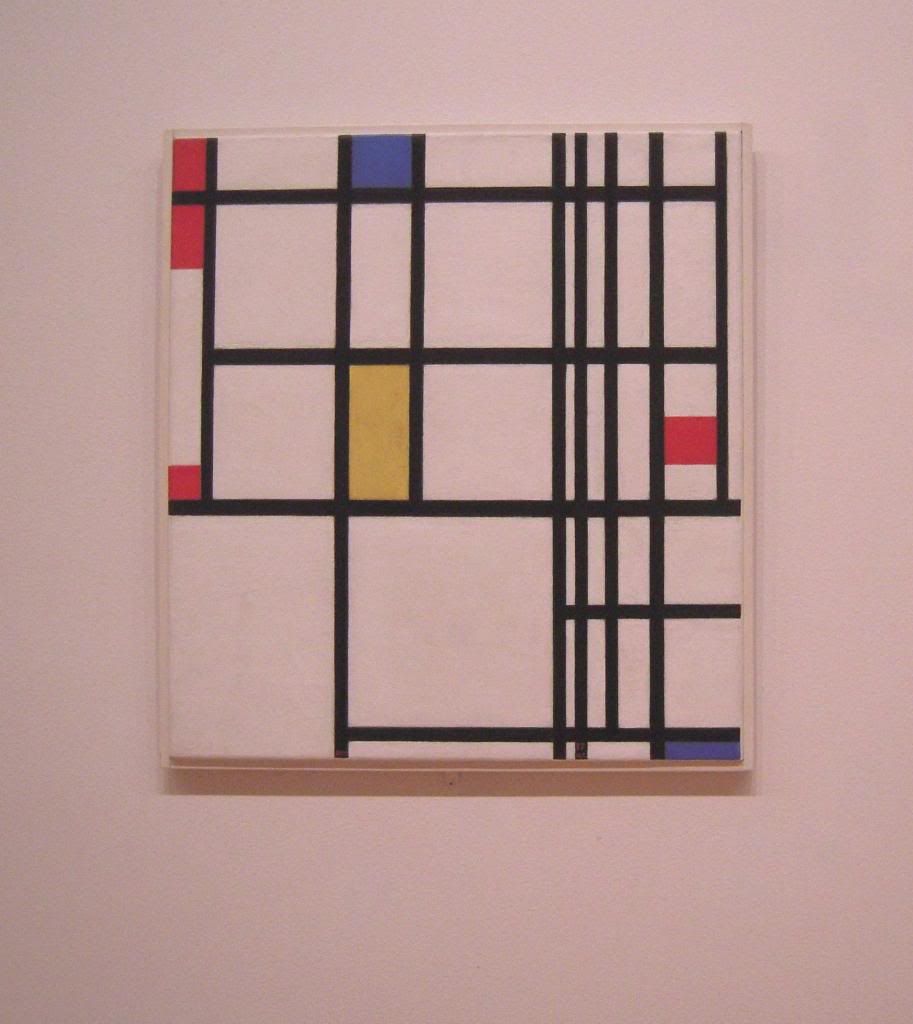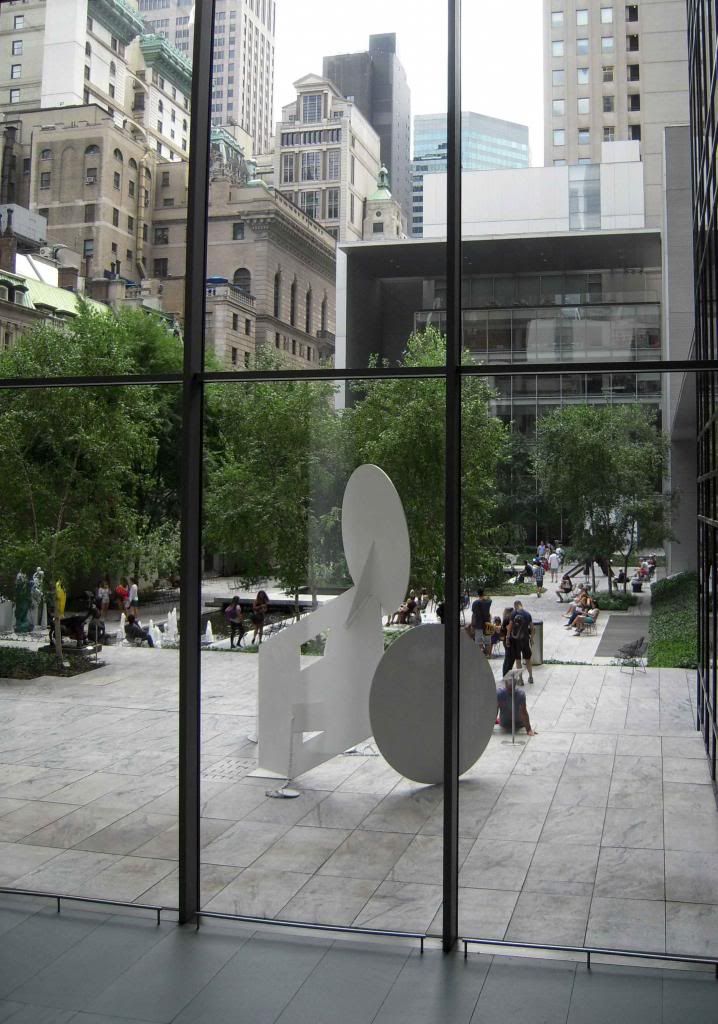 Turns out not waiting in the long queue paid off. Whilst the line for the Rain Room dissipated in the heat I got to sneak in and see what all the fuss was about. I felt like I had stepped into a cool, soothing ambient dark box. People spoke in hushed tones. It reminded me of a Church in many ways if you ignore the rain pouring out of the ceiling. It truly was one of those awe filled moments. I was lucky enough to see an impromptu performance by a pair of dry dancers twirling in the rain. A pretty magical day.