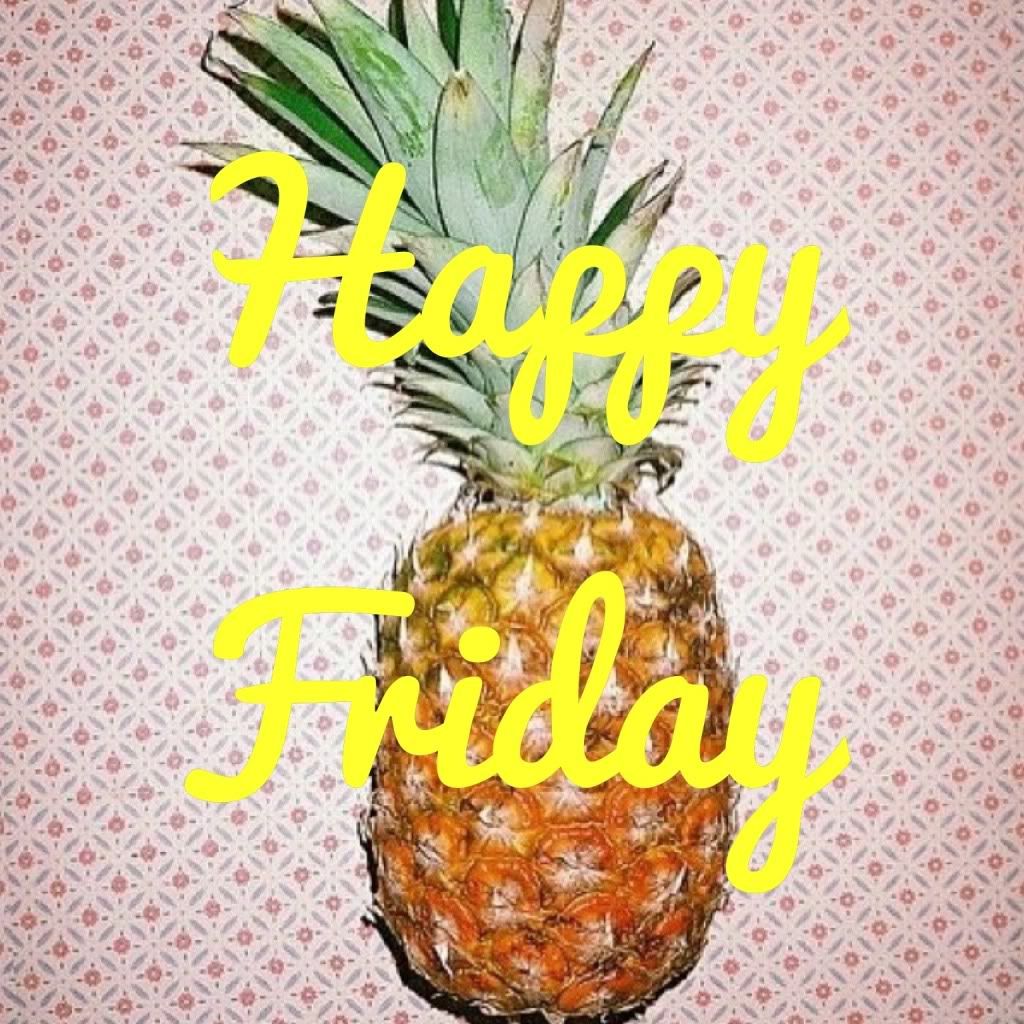 How is everyone this fine Friday? With my holidays firmly behind me I'm trying to stay focussed looking ahead. So that I don't crash and burn upon immediate re-entry into the country I arrange a return-to-normal-life soft landing by making sure I've got something fun in my future and this weekend I've got that covered.
My league,
Adelaide Roller Derby
are hosting our
Grand Final
Double Header Extravaganza on Sunday. Lots of
serious preparation
has gone into the event. I've been focussed on increasing my fitness, cleaning my skates and learning the retro dance moves for the skate out. Tickets can still be purchased
online
if you want to come along.
Music has inspired me the last few weeks and I have had certain songs stuck on repeat. I just can't shake them from my mind. I've embedded a few of those songs into my latest music mix for your listening pleasure. (If you are curious I took the QR photo art photo whilst I was in New York recently.)
Happy Friday everyone!