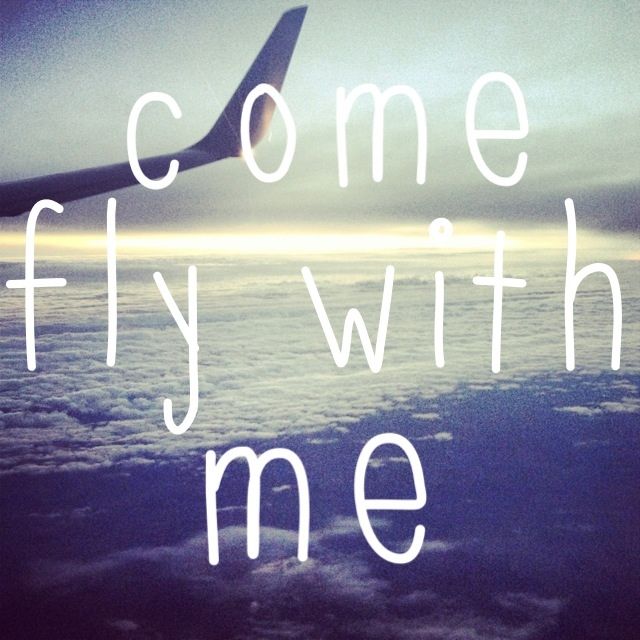 sorry for all the travel posts but the day has finally arrived, heading to the States!
I keep hearing wonderful things about America. My parents have visited the US 5 times and when they retell their stories their faces light up and their eyes go all hazy with the warm memories. The same happens time and again when I talk to my sisters and friends. What is it with this country that people love so much?
Have you ever been to the States? What do you love about this country?
Howdy America! Can't wait to meet you.