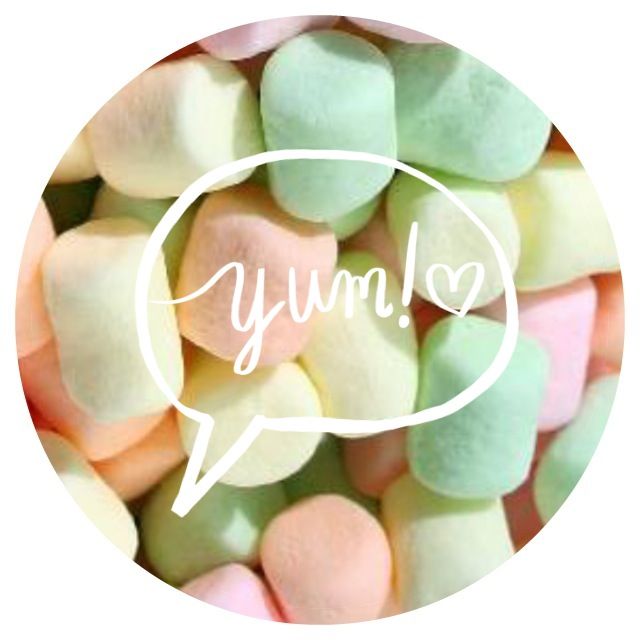 Winter is coming
. This is definitely true and over the last couple of weeks I have found myself slowly turning my living room into a warm and comforting cocoon. On chilly nights I have found an excuse to drink hot chocolate with marshmallows and tune into my latest favourite shows on the television.
I've become completely addicted to
The Americans
,
Vikings
and
Game of Thrones
. Russian spies hiding in plain sight in America, ruthless female vikings who are scarier than the men and Jon Snow, oh my!
The only thing that would make my nights better is to wear a
giraffe onesie
. What are your creature comforts this winter?