Branching out from my normal posts I thought I'd try to share some of my favourite things found on one of my favourite sites,
Etsy
. I'm an avid lover of all things handmade which means no suprises that I love this site. I find the quality of the products available are just second to none.You can literally find anything on this site. Here are some of my latest obsessions this month.
I fell in love with these
Arya Earrings
by
LaurelHill
instantly. They reminded me of a lovely pair that I bought whilst travelling in Prague. I lost one of the pair ages ago and have been dreaming of a suitable replacement ever since. These would be do quite nicely.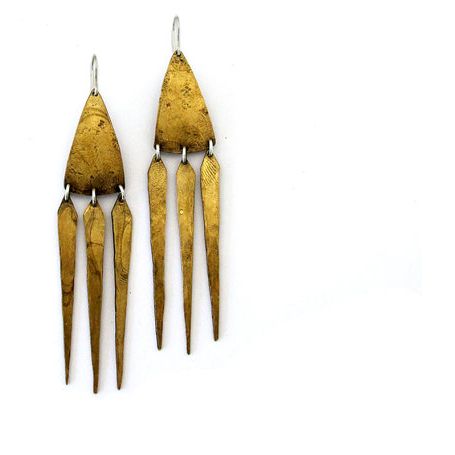 I cannot take my eyes off these
Dinosaur leggings
by
eatmeclothing
. It was really hard to just pick one favourite from this lady her designs are just so fricking cool!
These
Washi Tape Bandaids
by
PrettyStrips
are super adorable. As a Skater I find more bruises and grazes on my person than the average accident prone lady. I'd wear these dots and stripes like badges of honor.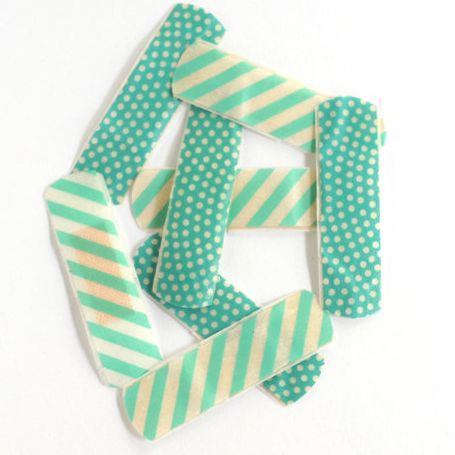 Hope you liked some of my finds! xx