I don't know about you but I love reading blogs. I obsessively find new links to save to my ever increasing favourites folder and my bookmarks are exploding.
I used to find reading through my favourite blogs incredibly time consuming. Frustratingly if I found a blog at home it would be on my home laptop but I couldn't remember for the life of me its name when I wanted to sneakily check it out during my lunch break the next day.
6 months ago I heard a lot of positive reviews for a blog reader called
Bloglovin
and I decided to try it out. All of my blogs are now consolidated in the one place. I never miss a post. I just log in & all of my blogs follow me to any computer I'm working on. I highly recommend you sign up and give it a go. If you are new to reading blogs here are a few of my personal favourites that I recommend following (along with Pineapple Dazzle of course!).
A Beautiful Mess
. I came across this gorgeous blog a few years ago & have been addicted ever since. Elsie and Emma take you into their pretty humble happy life filled with creativity & light. Their photos are to die for. Utterly gorgeous and better reading than your favourite living magazine.
Personal highlight: DIY and yummy cocktail recipes
Gary Pepper
. Nicole is a gorgeous Australian Fashion Blogger. I think I'm addicted to her blog just to see where she is at any one time in the world. She just brings that extra bit of sparkle to life.
Personal highlight: location, location, location.
Lost at E Minor
. Another Australian site, this time a treasure trove filled with art, science and a kaleidoscope of everything in between. Always on the pulse regarding new quirky technology and the digital world. If it hasn't been on E Minor it obviously isn't interesting enough.
Personal highlight: Art!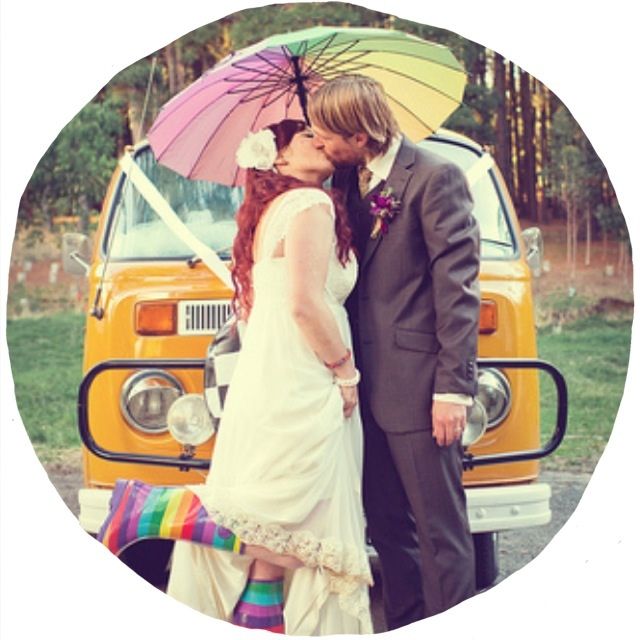 And finally,
Offbeat Bride
. Back in 2011 when I was a bride-to-be I was struggling finding inspiration for my wedding. So many blogs all make out that weddings have to be this coiffed to perfection event. I'm much to scruffy and my dreams didn't align to the standard cookie cutter affair. Offbeat Bride gave me the courage to dare to be different. What makes this feel so different from other wedding blogs is the chance to see how people fall in love and how they make their wedding day feel special and unique for them. And if you want a
Mario Brothers Themed Wedding cake
, then do it!
Personal Highlight: Nerd weddings
Anyway, thats my round-up of some fantastic blogs out there in the universe. Do you have any personal favourites you want to share? Save your pennies and get your blog on this weekend. xx